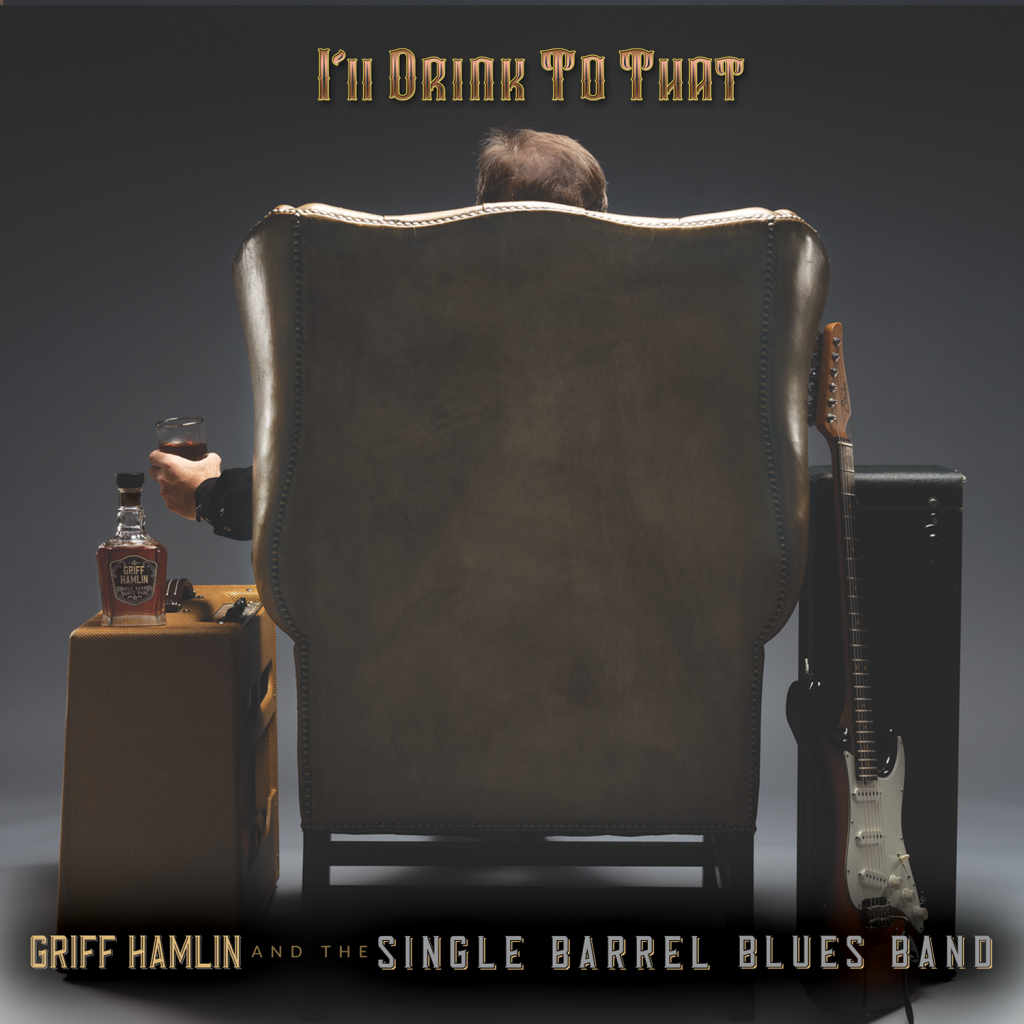 April 26, 2019
Griff Hamlin and the Single Barrel Blues Band
Griff Hamlin's Guitar Unleashed, Inc.
After months of anticipation, Blues Guitar Unleashed founder Griff Hamlin has released the debut album, I'll Drink To That, from his new group, Griff Hamlin and the Single Barrel Blues Band.
Featuring 10 original songs, Griff's fiery guitar work, and powerful horn arrangements by Nashville veteran, Tim Akers, the record navigates effortlessly through traditional slow blues and modern blues/rock.
Having been away from regular touring and recording for the last several years, Griff has, nonetheless, been building a loyal following via his Blues Guitar Unleashed instructional website. With over 30,000 Facebook Followers and over 75,000 YouTube followers, it's no surprise thatI'll Drink To That hit #1 on the iTunes Blues Chart within hours of its release, and debuted at #9 on the Billboard Top Blues Albums Chart the following week.
Great songs, powerful delivery, and world-class musicians come together to make I'll Drink To That a record that will establish Griff Hamlin and the SingleBarrel Blues Band for many years to come.